Las Vegas Cannabis Cup 2022: Full Guide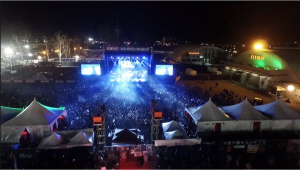 Las Vegas: Location and Cannabis Policy
Las Vegas, also known as 'Sin City' or 'LV' is the most populous city in the state of Nevada and the largest city in the Mojave Desert. The world-renowned city is known for its gambling, luxury shopping, and fine dining, serving as a financial, commercial, and cultural center for the state of Nevada.
The 'city that never sleeps' became popular due to its AAA casino hotels, adult entertainment, and more recently the legalization of recreational cannabis. So if you didn't know weed was legal in Las Vegas, make sure to read along for more information.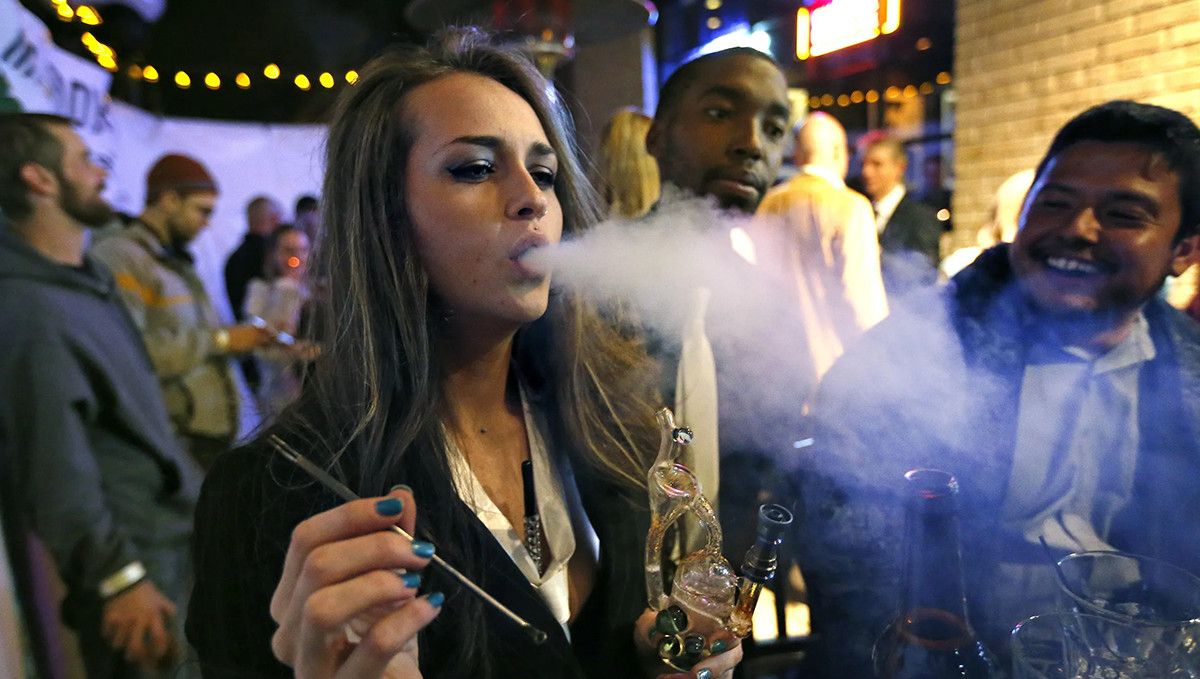 If you were wondering how to purchase weed in Las Vegas, it's really simple as it doesn't really matter if you live there or not, all you need is to have a valid ID and be 21 or over. This means that medical cannabis patient cards are not needed although it's a good idea to take yours (if you have one) because they can still give you discounts among other benefits. Keep in mind that the only way to buy marihuana legally is in licensed dispensaries, you can still get in trouble for buying black-market weed.
Once you've taken a trip to the local dispensary, it's time to smoke it. It's very important to know that smoking is not allowed in most hotels so make sure to ask the hotel first or find a consumption lounge. You can also smoke in your car, as long as it's parked and the key is out of the ignition but it's not recommended as driving high is illegal, so be safe, find a cool consumption lounge, and enjoy your weed.
High Times Cannabis Cup in Las Vegas
The High Times Las Vegas Cannabis Cup had its first edition in 2017, right after recreational cannabis was legalized. The event was a huge success and brought everything you'd imagine and even more to the Entertainment Capital of the World. From high-end concerts to masterpiece glass art to excellent weed for anyone 21 and older.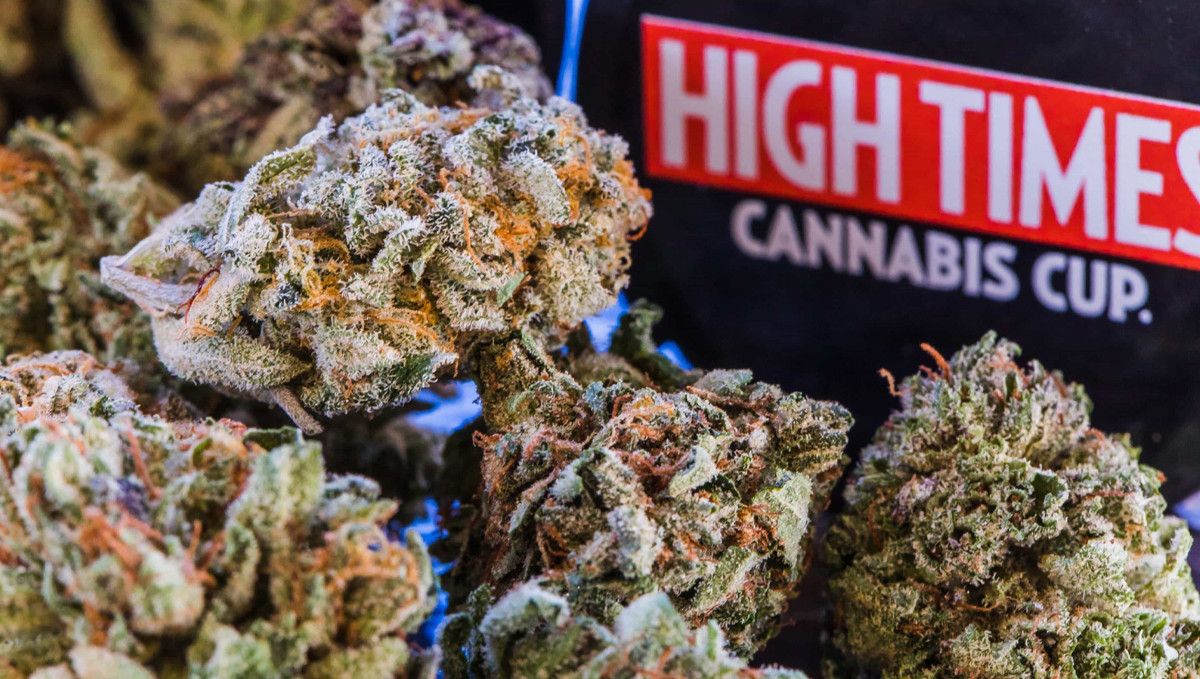 Dates
The last edition of the Las Vegas Cannabis Cup was held on March 4 and 5 of 2017 at the Moapa River Indian Reservation. The celebration of adult-use cannabis legalization was open to anyone 21 or older but unfortunately, the event had to deal with some issues.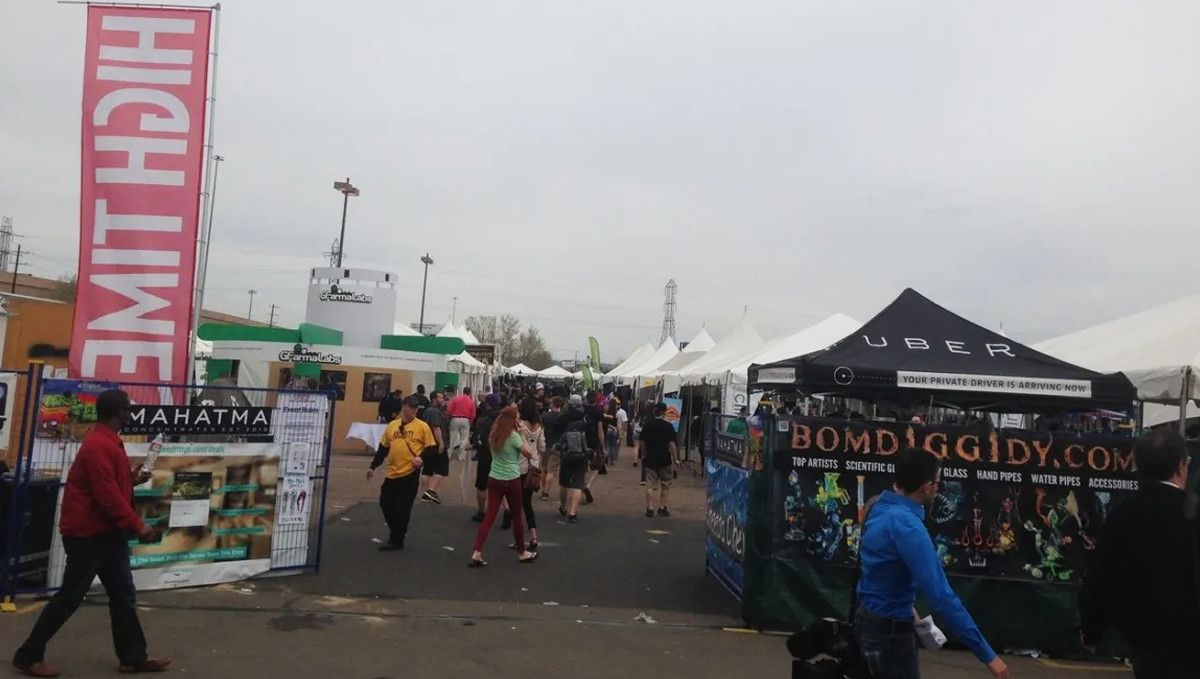 Judges and Evaluation Process
The event featured cultivation experts giving tips and tricks, and multiple seminars and panels on cannabis products and trends. Attendees could also enjoy glass blowing, dab rigs, and the brand new Cannabis Chef competition in which 8 chefs had half an hour to prepare six weed dishes. Unfortunately, the federal government threatened to shut down the Las Vegas Cannabis Cup if it didn't follow its guidelines. Because of this, cannabis consumption was prohibited, which made it to be the first Cannabis Cup without cannabis, and with all products being THC-free.
This meant that the people were not able to sample any cannabis product, but still, companies provided samples as a form of protest.
Award Categories
As mentioned above, the Las Vegas Cannabis Cup didn't go very well due to very strict regulations, but the Cannabis Cup came back a couple of years later having been renamed to Cannabis Cup: People's Choice edition.
Due to the lockdowns caused by the Covid-19 pandemic, High Times was forced to reinvent the event, so for the first time ever, attendees could now become judges in the biggest cannabis competition in the world.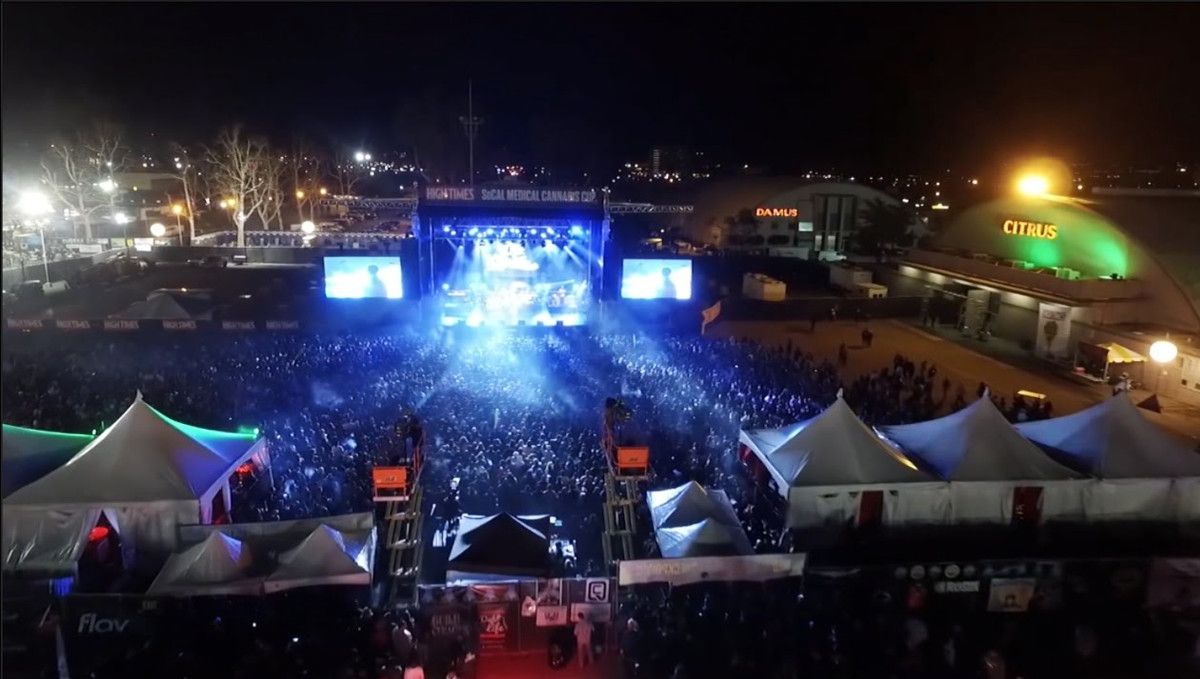 While normally 30 judges would sample and rank the best of the best weed products in the region, now anyone with a judge pass could get samples delivered at home, sample, and vote on the truly best weed product in the whole state of Nevada.
The 2021 edition of the Nevada Cannabis Cup: People's Choice edition was the first of its kind in the region, with more than 220 products, thousands of judges were able to provide brands their feedback and crown the winner in the different categories.
So let's take a look at the 11 award categories in the latest Cannabis Cup in Nevada:
Flower
Indica
Sativa
Hybrid
Pre-Rolls
Concentrates
Infused Pre-Rolls
Sativa
Indica
Sativa vape
Indica vape
Edibles
Latest Winners
Nevada Cannabis Cup: 2021 1st Place Winners
Category
Product / Strain
Producer / Cultivator
Indica
Pellegreeno

by The Grower Circle

Sativa
Super Sour Diesel

by Matrix

Hybrid
Diamond Dust

by Virtue

Rolls
Swift Lifts Gelato Pre-Rolls

by Verano

Pre-
Infused Pre-Rolls
Cosa Nostra Infused Pre-Rolls

by The Grower Circle
| Category | Product / Strain | Producer / Cultivator |
| --- | --- | --- |
| Sativa Concentrate | Apricot Crumble Sativa Live Resin Sauce | by City Trees |
| Indica Concentrate | Banana Ice Water Indica Live Resin | by Aether Gardens |
| Sativa Vape Pens | Apricot Crumble Sativa Live Resin Vape | by City Trees |
| Indica Vape Pens | Runtz Indica Vape | by Church |
| Gummies | Watermelon Gummies | by Shango |
| Non-Gummies | Fruity Rice Crisps | by Qualcan |

Tickets
If reading about these marvelous weed products got you excited, then what are you waiting for?
There won't be any more Las Vegas Cannabis Cups as the competition was renamed to Nevada Cannabis Cup but the Nevada Cannabis Cup: People's Choice edition is held yearly, so make sure to check High Times official webpage for the latest updates, tickets, and judge passes!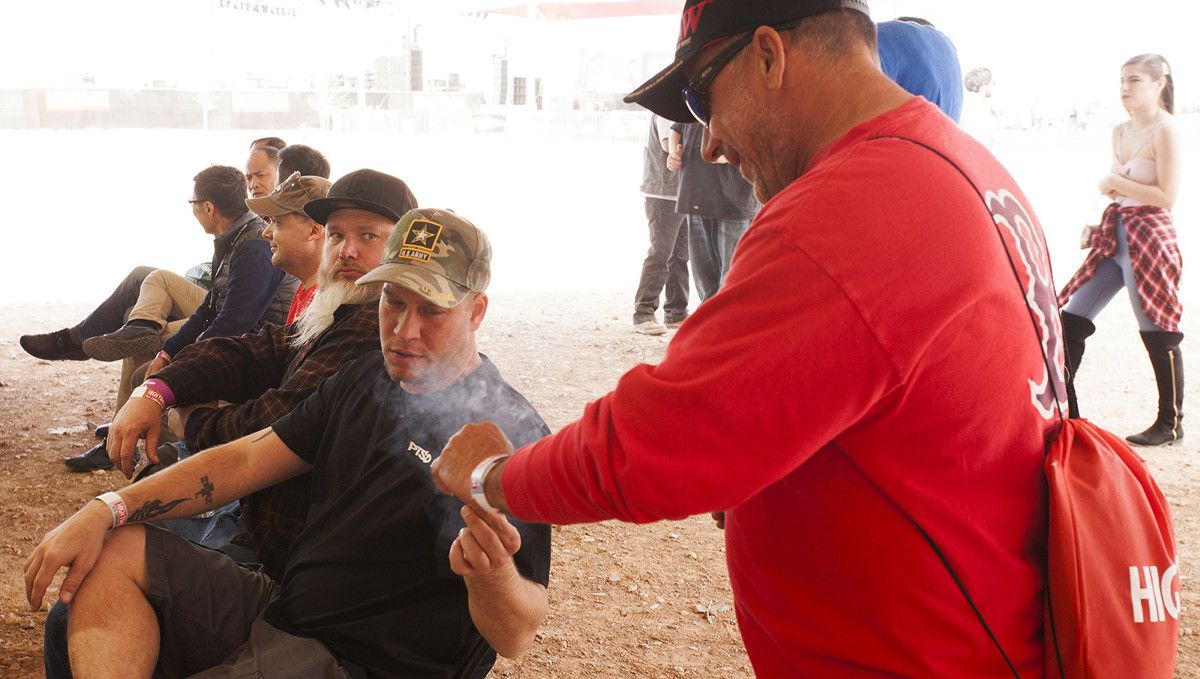 Conclusion
The Las Vegas Cannabis Cup faced a difficult start but came back stronger than ever, and the future looks bright. The event is a great way to experience recreational cannabis at its fullest, but not only that, the city has literally hundreds of shows, casinos, and everything you would expect from Sin City so if you're a cannabis enthusiast, experiencing legal weed and every other cannabis-related activity is definitely a must!
As the legal cannabis industry grows, there are more and more niche cannabis cups and each one is unique; Sometimes more focused on the medicinal side and sometimes more focused on the recreational side but always focused on the cannabis community.
The American Autoflower Cup will be holding the unique cannabis cup and we invite you to come and be a part of this community, get to know like-minded individuals, and share your experience.