Michigan Cannabis Cup 2022: All You Need to Know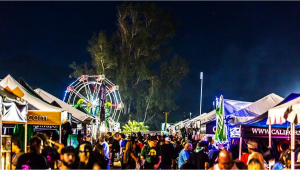 Michigan: Location and Cannabis Policy
Michigan is a state in the United States, located in the Great Lakes region, and with a population of almost 10.12 million, it's the 10th-largest state by population. The state's name derives from an Ojibwe word ('mishigami'), meaning 'large lake'. In the 20th century, the state became the center of US automotive industry while being extremely important in different areas such as forestry, agriculture, and high-tech industries.
The state has a long history with cannabis, and even before legalization, carrying any amount of cannabis was considered a misdemeanor. However, on November 6, 2018, Michigan became the first state in the Midwest to legalize cannabis for medical and recreational use. So how are cannabis laws in Michigan nowadays?
As of 2018, cannabis is completely legal in Michigan, this means that adults 21 or over can legally consume weed, allowing the purchase of up to 70 grams (2.5 oz) per day. Medical patients younger than 21 can still consume cannabis as long as they have a medical marijuana card.
While Michigan has some pretty relaxed cannabis laws, it still has strict limitations regarding the distribution, use, and cultivation of cannabis.
Possession
Michigan allows the possession of up to 10 ounces (260 grams) at home while limiting the amount you can carry. Adults may carry up to 2.5 ounces (70 grams) but exceeding that amount can result in a maximum fine of up to $500. And if you're caught carrying more than 5 ounces, it's considered with the intent to distribute or sell, which is a criminal offense. This means that you can only buy/sell weed or weed-infused products from licensed retailers only.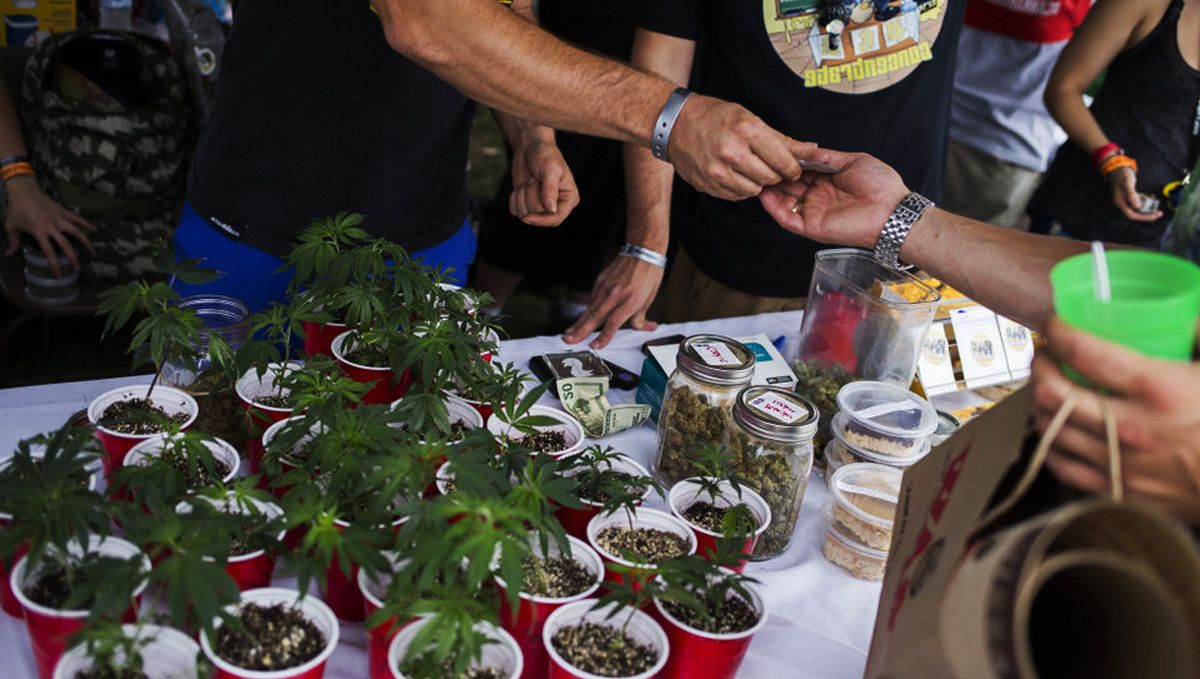 Cultivation
Growing up to 12 cannabis plants is allowed as long as it's not in a location visible from a public place. This means that if you're growing weed in a location where it's visible from a public place, it's considered a civil offense and can be punished with a $100 fine.
Growing 13 - 24 plants is a civil infraction punishable by a fine of $500 and growing more than 25 cannabis plants is a misdemeanor that can be punished with jail time.
Hash and Concentrates
In terms of cannabis concentrate and hashish, adults are allowed to possess up to 15 grams and are allowed to give those 15 grams to another adult as long as it does not involve money.
In short, Michigan cannabis rules are quite relaxed, you can buy and possess quite a good amount of weed and concentrates so it's just a matter of not breaking the law and you'll be able to enjoy some good flowers or edibles without worrying at all.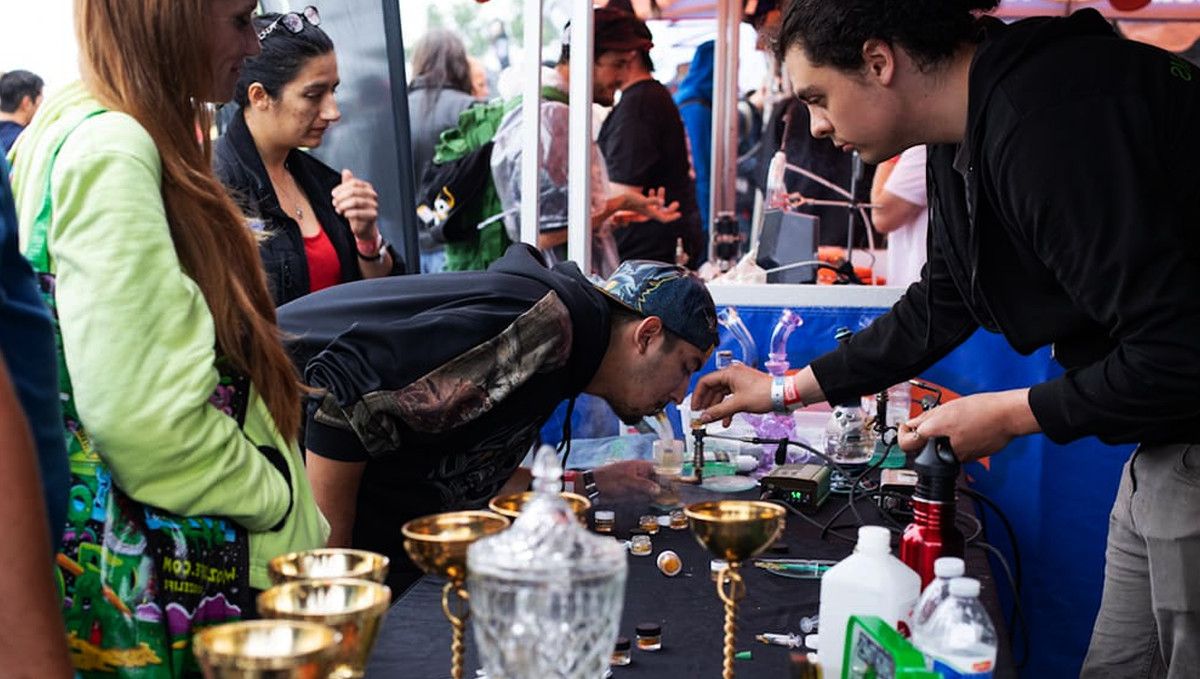 High Times Cannabis Cup in Michigan
The 2021 edition of the High Times Michigan Cannabis Cup featured over 75 different brands, 300 different products, and almost 300.000 grams of weed and weed-infused products but the event keeps getting bigger and bigger.
The People's Choice edition of the High Times Michigan Cannabis Cup is back in 2022, and it's better than ever, giving Michiganders the opportunity to sample and vote on the best weed products in Michigan.
Dates
The estimated timeline for the 2022 Michigan Cannabis Cup was set to be:
March 21 - 25: Product entry;
April 16: Judge kits available;
April 16 - June 12: Judging;
June 26: Award ceremony.
Unfortunately, this means that the 2022 edition of the People's Choice Michigan Cannabis Cup ended on June 26 2022 but remember that People's Choice events are online, meaning that you can attend the awards from anywhere in the world, all you have to do is go to High Times' official Facebook page.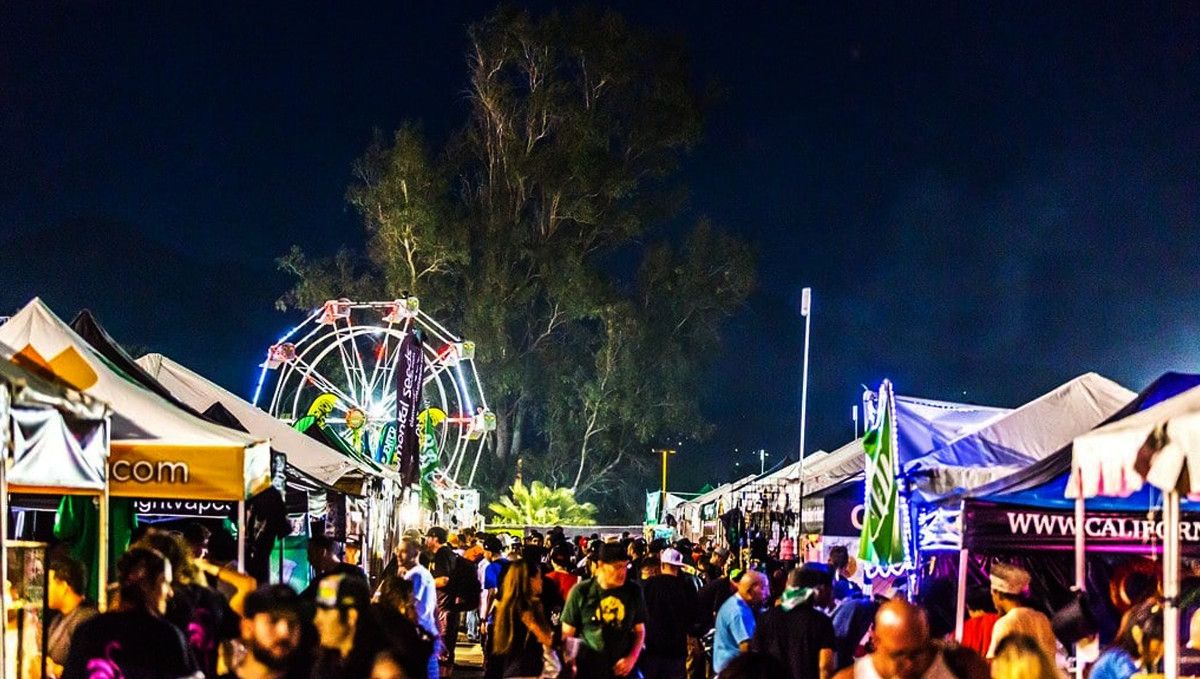 Judges and Evaluation Process
High Times' Michigan Cannabis Cup: People's Choice is the second edition of this new type of competition, bringing the largest pool of judges in the history of the event. Practically, a dream come true for all Michiganders who always wanted to sample and provide feedback on the best products in the legal market.
In face of Covid-19, High Times was forced to reinvent the competition and came up with a new way of classification while also giving the participating brands real feedback from thousands of customers. While normally around 30 judges would decide it, the People's Choice edition gives the power to the people, offering Michiganders the chance to get all the entries delivered at home and crown the best of the best weed product in Michigan.
Award Categories
Flower (Recreational)
Indica
Sativa
Hybrid
Non-Infused Pre-rolls
Infused Pre-rolls
Flower (Medical)
Indica
Sativa
Hybrid
Pre-Rolls
Concentrates
Solvent concentrates
Non-solvent concentrates
Distillate Vape pens
Non-distillate Vape pens
Edibles
Recreational gummies
Rec. non-Gummies
Medical Edibles
Other
Topicals + Tinctures + Capsules + Sublinguals
Latest Winners
Michigan Cannabis Cup: People's Edition (2022) 1st Place Winners
| Category | Product / Strain | Producer / Cultivator |
| --- | --- | --- |
| Recreational Indica | Spritzer | by Society C |
| Medical Indica | Brain Stew | by Local Grove |
| Recreational Sativa | Tropical Runtz | by Hypha |
| Medical Sativa | Lunar Lemon | by Pro Gro |
| Recreational Hybrid | Tropicana Cherry | by FLWRpot |
| Medical Hybrid | Runtz | by Local Grove |
| Recreational Non-Infused Pre-Rolls | Zhitz Fire Cannonz | by Canna Boys |
| Recreational Infused Pre-Rolls | Lunar Lemon Live Resin Joint | by Element x Pro Gro |
| Medical Pre-Rolls | Zhitz Fire Cannonz | by Canna Boys |
| Category | Product / Strain | Producer / Cultivator |
| --- | --- | --- |
| Solvent Concentrates | Lunar Lemon Live Resin | by Element x Pro Gro |
| Non-Solvent Concentrates | PebbleZ Live Rosin | by Glorious Cannabis Co. x Superior Solventless |
| Distillate Vapes | Super Pure Runtz Distillate Vape | by Church x Pressure Pack |
| Non-Distillate Vapes | Puna Orange Lie Resin Cart | by Binske |
| Recreational Gummies | Blue Lemonade Gummies | by Afternoon Delite |
| Recreational Edibles (non-gummies) | Milk and Cookies Terra Bites | by KIVA |
| Med. Edibles | Starberry Gummies | by Afternoon Delite x Kola Farms |
| Topical + Tinctures + Capsules + Sublinguals | RSO + OG Kush Live Resin Sublingual Syringe | by RISE |
Tickets
The last edition of the competition was held in June 2022 but stay tuned for the 2023 edition of Michigan Cannabis Cup: People's Choice, with over 200 different products, you definitely don't want to miss it so make sure to check High Times' official website for more information, tickets, sponsorships, and the latest updates.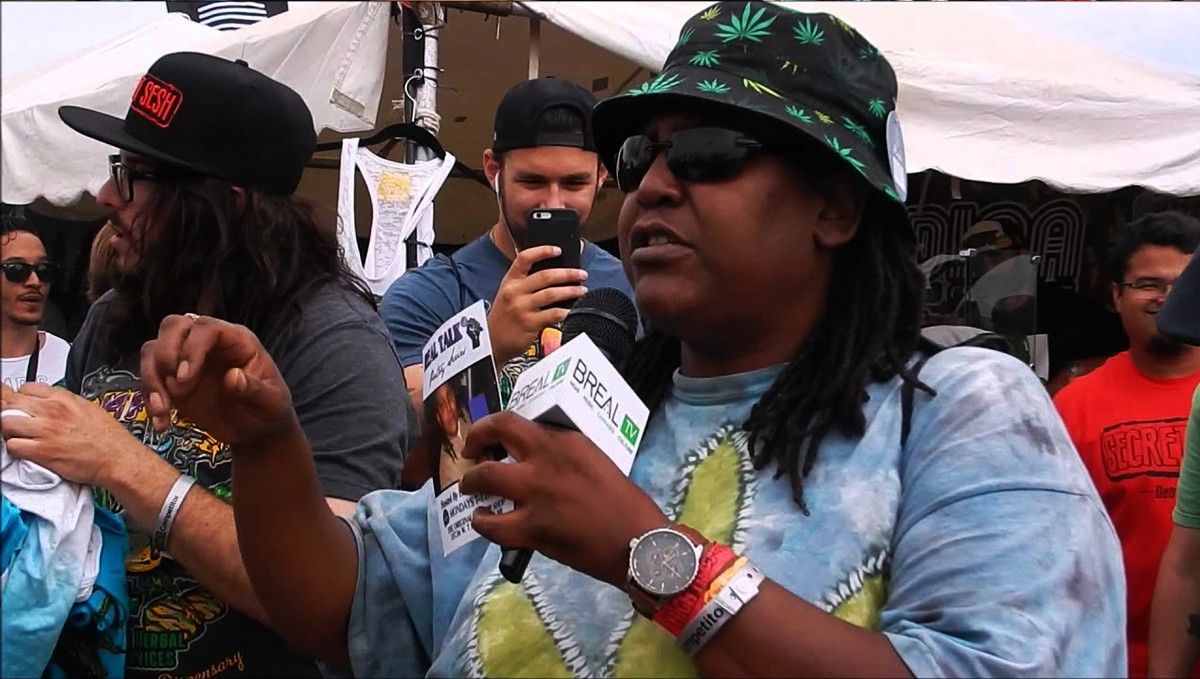 Conclusion
Not only High Times Cannabis Cups but any event in Michigan is a great way to experience cannabis culture and some excellent marihuana like the original Gorilla Glue and Purple Pebbles marihuana strain. Michigan's history with cannabis goes a long way back so if you're a cannabis enthusiast, experiencing legal weed, dispensaries, and every other cannabis-related activity is definitely a must!
As the legal cannabis industry grows, there are more and more niche cannabis cups and each one is unique; Sometimes more focused on the medicinal side and sometimes more focused on the recreational side but always focused on the cannabis community.
The American Autoflower Cup will be holding the unique cannabis cup and we invite you to come and be a part of this community, get to know like-minded individuals, and share your experience.